What is ApeCoin?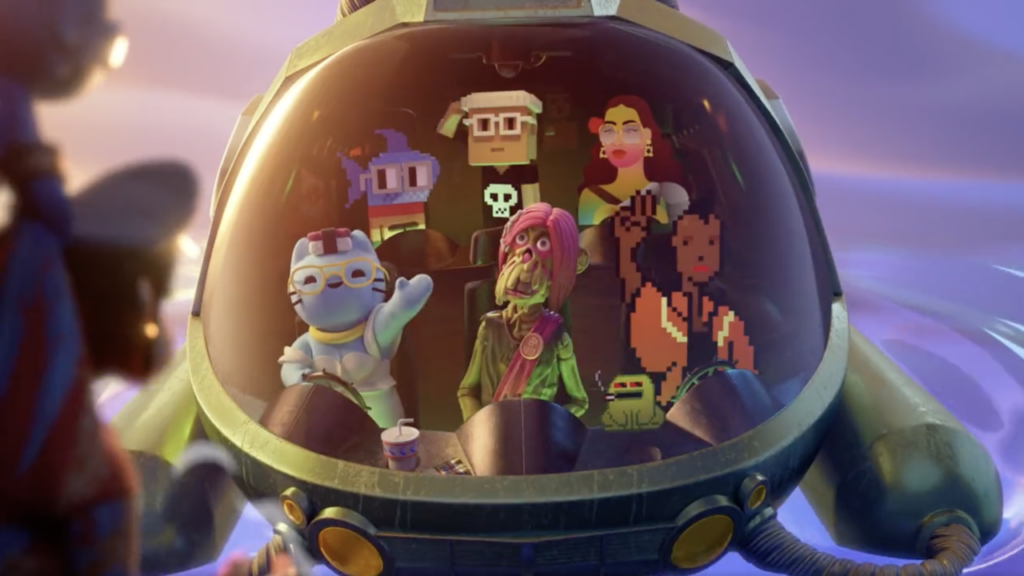 ApeCoin is sort of the "official" currency of the web3 metaverse economy made by Yuga Labs, the creator of the famous Bored Ape Yacht Club NFT collection (as well as its derivative collections such as Mutant Ape Yacht Club and Bored Ape Kennel Club), and now also the owner of the Crypto Punks and Meebits NFT collection.
That, and holding ApeCoin gives you some power over the ApeCoin Decentralized Autonomous Organization or "DAO". Pretty much almost like having shares over the ApeCoin ecosystem.
What wallet should I use?
ApeCoin is currently an Ethereum ERC20 token. So just like any other ERC20 token, you can store your ApeCoin on reputable Ethereum wallets like MetaMask; or preferably, through a reputable hardware wallet like a Ledger nano X if you're holding a significant amount.
How do I create a secure Ethereum wallet for my ApeCoin?
You can follow our guide here: How To Create a Secure Ethereum Wallet
After creating an Ethereum wallet using our guide, you can simply send out your Yearn Finance(YFI) to the Ethereum address of the wallet you've created.
Does the Ledger Nano S or Nano X support ApeCoin?
Yes, Ledger hardware wallets do support ApeCoin and all Ethereum ERC20 tokens in general.
If you don't have a Ledger hardware wallet yet, you can grab one here: Ledger wallet
How do I store my ApeCoin on the Ledger Nano S/X?
If you own a significant amount of money on Yearn Finance(YFI) or any other cryptocurrency, we heavily recommend using a hardware wallet like the Ledger Nano X. You can follow our guide here: Store your Ether & ERC20 Tokens on the Ledger Nano S/X
After installing the Ethereum app on your Ledger Nano S/X and on Ledger Live, simply send in your ApeCoin to your Ethereum address on MetaMask.