Ever since the NFT hype started, the Bored Ape Yacht Club NFT collection has received so much hype (and criticism) from the public; and now that ApeCoin got released — as expected, it received a lot of hype from the cryptocurrency community as well.
What is ApeCoin?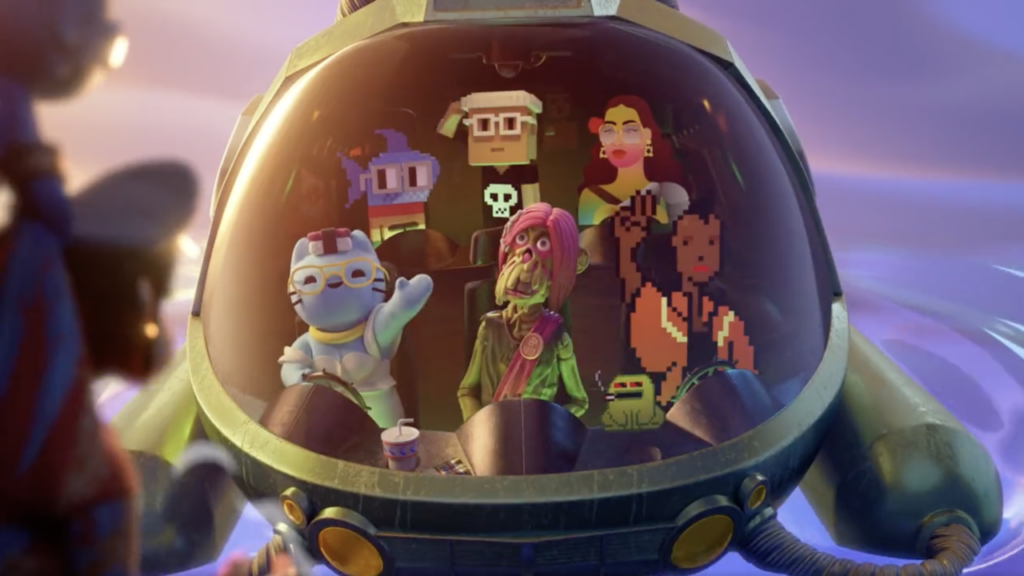 ApeCoin is sort of the "official" currency of the web3 metaverse economy made by Yuga Labs, the creator of the famous Bored Ape Yacht Club NFT collection (as well as its derivative collections such as Mutant Ape Yacht Club and Bored Ape Kennel Club), and now also the owner of the Crypto Punks and Meebits NFT collection.
That, and holding ApeCoin gives you some power over the ApeCoin Decentralized Autonomous Organization or "DAO". Pretty much almost like having shares over the ApeCoin ecosystem.
is ApeCoin Legit?
Yes, Yuga Labs LLC — the company behind ApeCoin, is a legitimate and regulated entity. Also, in March 2022, they've raised $450 million dollars from very reputable and top-tier investment companies such as Andreessen Horowitz (also known as "a16z"); greatly increasing their market legitimacy.
Based on information from Crunchbase, Yuga Labs' headquarters are located in Miami, Florida.
Should I buy ApeCoin?
Just like any other legitimate cryptocurrency project — while ApeCoin is totally legit and not a scam, that doesn't automatically mean that ApeCoin will be a good investment. Projects and businesses, in general, fail all the time!
In the end, it's up to you: do you think that there will be long-term demand for ApeCoin and that there will be a lot of usage for the projects that Yuga Labs will create? If your answer is yes, and you're willing to pay for its current exchange price, then maybe you should invest some money. If your answer is no, then probably not.
If you want to buy ApeCoin, you can buy some right now on reputable exchanges such as FTX or Binance.
Disclaimer: We do not give financial advice, and are not certified financial advisors. Do your own research, and invest at your own risk.
Conclusion
Whatever your investment decision will be — always make sure to practice proper investment risk management to prevent catastrophic portfolio damage if things go wrong, and always store and secure your cryptocurrencies (and NFTs) on reputable hardware wallet devices such as the Ledger Nano S Plus, or the Ledger Nano X.